sprinkler and irrigation repairs
Columbia, SC's Top Irrigation Repair & Installation Company
There are a lot of companies that offer sprinkler repair in Columbia and the surrounding area, but there's only one Dutchman Enterprise. We are more than just a landscaping company. We are absolutely passionate about sprinkler system repair, especially here in the heart of the state, where we often face some sweltering hot days. We believe that no lawn should have to suffer through weather like that without the water it needs.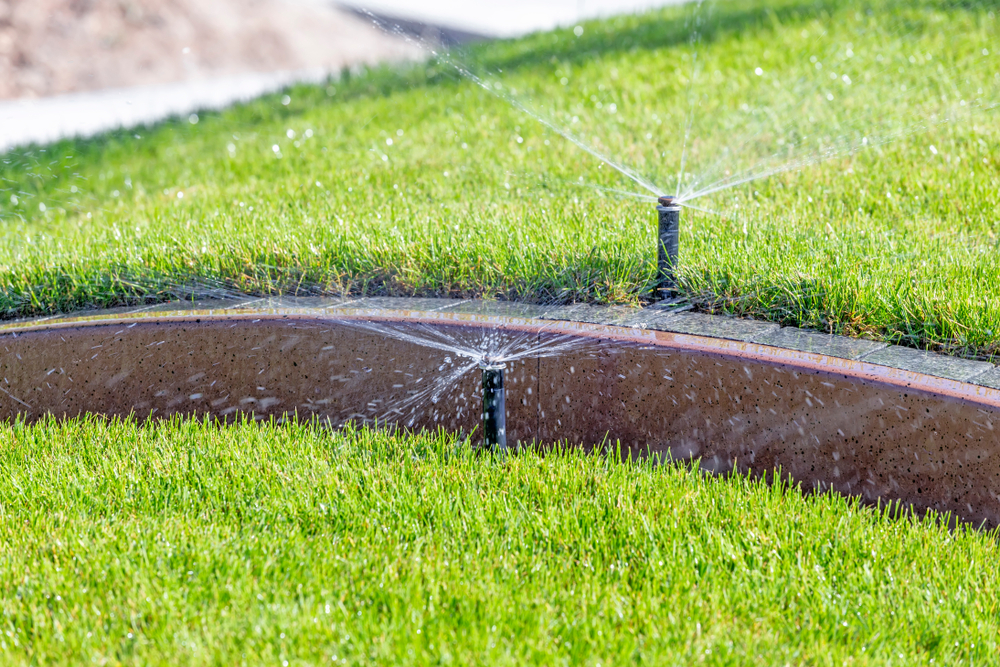 sprinkler irrigation is our business
One of the essential services for any sprinkler system is winterization. Winterizing is vital to protect your irrigation system from a freeze during the winter months. Another service that's important for your irrigation system is making sure to prime your system. This service needs to be done at the initial startup of your sprinkler system or whenever the prime goes away – a common issue with older water pumps and as water pumps age.

Irrigation System Installation and repair
Our knowledgeable team members and the top-notch products we use to set us apart from the competition. You should call Dutchman when your irrigation system goes on the fritz, for fast, friendly service right away.
Our team is proud to use and service Goulds Pumps, Myers, Flotec, Little Giant, Munro, Red Lion, Bur-Cam, Wayne and many more! However, our service doesn't stop there. We can even repair older products and systems as well.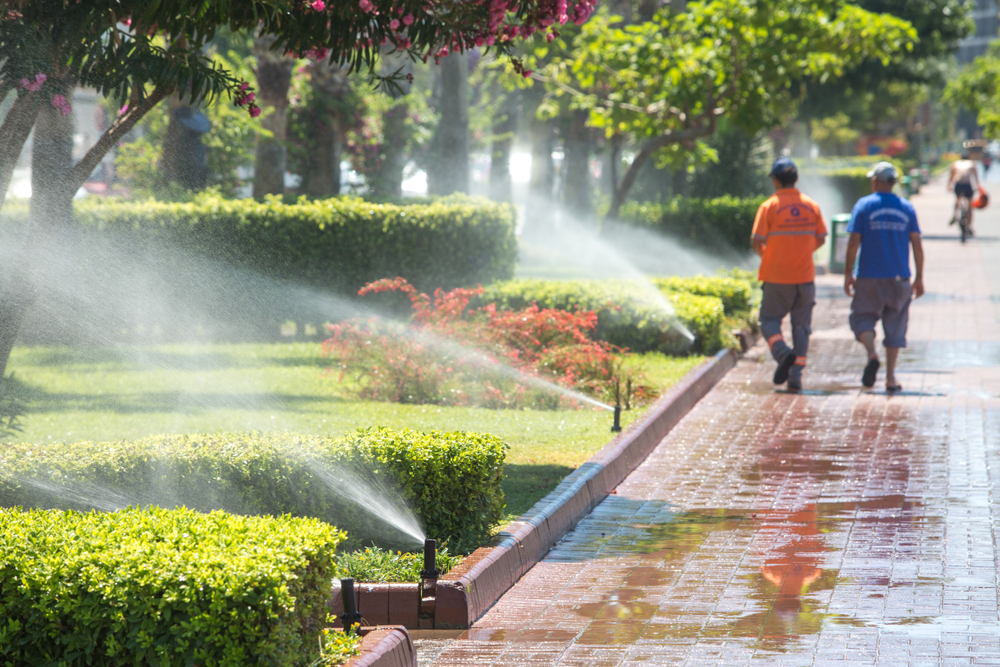 get a
free
price estimation
Professional Lawn Consulting & Care
Don't trust your landscaping to anyone with a lawnmower! Other lawn care companies can be unreliable, Dutchman will be there when you expect your lawn care service to be there.
We offer a wealth of experience and expertise, at the same prices as inexperienced landscapers. If you have any additional questions or specific needs, please feel free to contact us today!