" Dutchmen Enterprises: TAKING YARDS ON THE NEXT LEVEL"
HARDSCAPING SERVICES ACROSS SOUTH CAROLINA
Our very own landscape architects create hardscape plans that combine quality materials with strict attention to detail. From the tiniest details to the extravagant finished layouts, we'll design and build you the kind of outdoor living area where you and your family will want to spend your recreational time in.
The use of bricks, concrete, stone, pavers- even tiles and wood, will bring texture, color, and tranquility to your landscape, taking your plain lawn to the next level.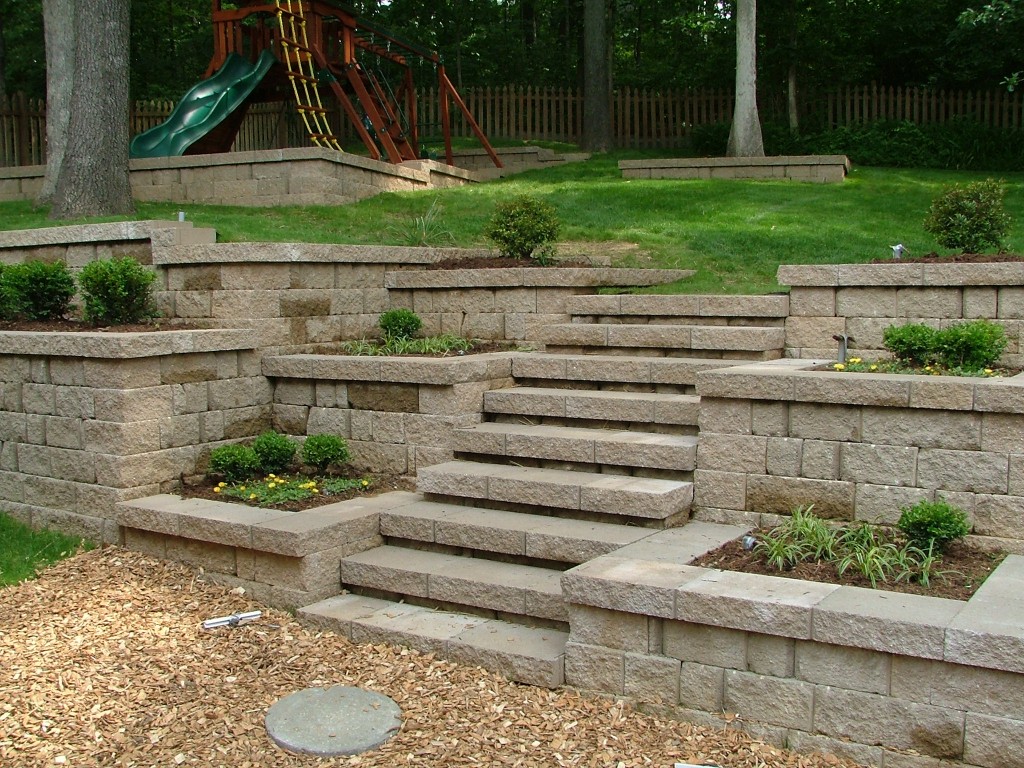 Retaining Walls and Grading
get a
free
price estimation
No matter what sort of landscaping services you have in mind, contact us. Whether you need something simple or intricate, we won't rest until we bring your vision to life. Our team of friendly landscapers will chat with you to figure out exactly what is needed in your yard. Pretty soon you'll be the envy of all of your friends and family members with your amazing yard landscaping.
Are you interested in landscaping services?