" Dutchmen Enterprises just doesn't mow lawns. We build them!"
Providing Top Landscaping Services For The Columbia Area
We provide all sorts of landscaping services for our customers throughout Columbia, Lexington, and Irmo. Our family owned and operated business is made up of experienced landscapers who want to help you turn your yard into your personal paradise.
Here's a quick rundown of some of the landscaping services we offer Columbia and the surrounding areas.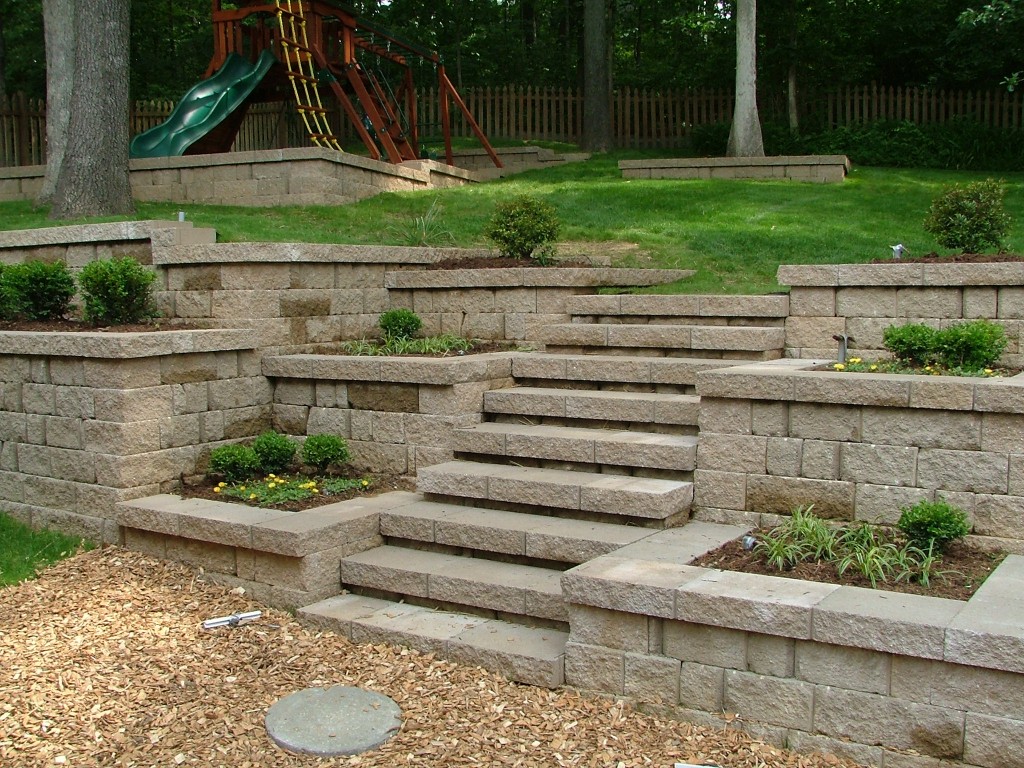 Retaining Walls and Grading
One landscaping service that homeowners love is retaining wall installation or repair. Retaining walls can increase the usable space of your lawn and address any grading or slope issues your lawn may have. Our landscapers will use our knowledge of retaining walls and grading to help you solve any drainage problems while making your yard truly something special to look at.
Shrub and Bush Installation
At DE, our team is trained and experienced to make any shrub or bush installation go perfectly. We will work with you to select the perfect plants for your yard, and our landscapers will make planting a breeze. Besides planting, we can also take care of the landscape lighting and irrigation installation that your new shrubs or bushes need to look great and last for years.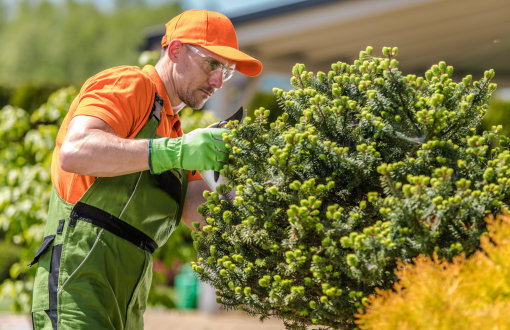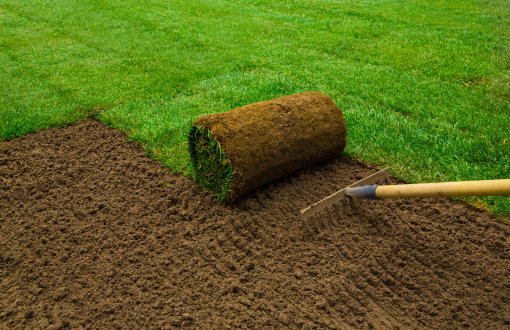 Another landscaping service that we offer is sod installation. We know that everyone loves a nice green lawn and we have the sod that can make it happen. You can choose from several different types of sod including:
Emerald Zoysia
Centipede
Bermuda Grass
Winter Rye Grass

Many of our customers love the winter rye grass because it keeps their lawn looking great, even when winter comes around. With winter rye grass you never have to deal with the drab faded brown look of a dead lawn. We want to see you happy with a lawn you can enjoy, no matter what time of year it is.
get a
free
price estimation
No matter what sort of landscaping services you have in mind, contact us. Whether you need something simple or intricate, we won't rest until we bring your vision to life. Our team of friendly landscapers will chat with you to figure out exactly what is needed in your yard. Pretty soon you'll be the envy of all of your friends and family members with your amazing yard landscaping.
Are you interested in hardscaping services?