COMMERCIAL / CONTRACT MAINTENANCE
COMMERCIAL / CONTRACT MAINTENANCE
CUSTOMIZE YOUR LANDSCAPE MAINTENANCE
Dutchman enterprises specializes in commercial maintenance and is fully licensed and insured to be on plant properties and other large facilities. We offer a whole line up of services including (but not limited to) weekly maintenance , large area bush hogging, fence line clean up/repairs and retention pond clean up. Please feel free to reach out and set up a time for us to meet you on site for all your grounds needs.

Dutchman is a certified, professional landscaping company located in Columbia, South Carolina. We service both residential and commercial properties.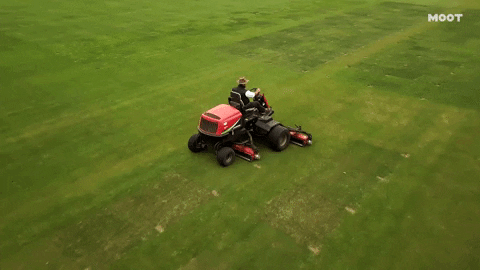 get a
free
price estimation
Professional Lawn Consulting & Care
Don't trust your landscaping to anyone with a lawnmower! Other lawn care companies can be unreliable, Dutchman will be there when you expect your lawn care service to be there.
We offer a wealth of experience and expertise, at the same prices as inexperienced landscapers. If you have any additional questions or specific needs, please feel free to contact us today!