From Columbia's Best Landscaping Services Company
Why are you looking for lawn care services in Columbia? Because pushing a mower back and forth on a hot summer day is not your idea of a good time – or the best use of your non-working hours. The challenge is, getting the kind of rich, green grass you dream of takes work. You can't do your yard whenever you get around to it – or when you miraculously have spare time. It's got to be mowed regularly, correctly, and carefully. It can be tricky trying to find a reliable lawn service. Lots of lawn care services promise they'll show up – and when they don't, you're stuck scrambling for another solution, or left mowing it yourself. The whole point of hiring a lawn care service is so that you don't have to mess with it, or even think about it.

Dutchman is a certified, professional landscaping company located in Columbia, South Carolina. We service both residential and commercial properties.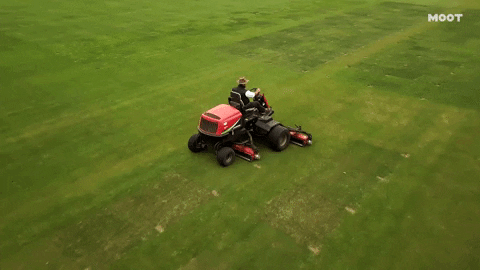 get a
free
price estimation
Professional Lawn Consulting & Care
Don't trust your landscaping to anyone with a lawnmower! Other lawn care companies can be unreliable, Dutchman will be there when you expect your lawn care service to be there.
Contact us today for the most competitive prices on a worry free lawn this year!