Columbia's SC Top Landscaper Does Exterior Hardscapes
The modern paving stone system uses precision manufactured concrete interlocking paving stones. Developed in the Netherlands shortly after World War II as a replacement for clay brick streets, concrete pavers became the norm in Europe. With billions of square feet installed annually on a multi-continental scale, the original pavement of the ancient world has been translated into the ultimate paving solution for the present.
The value of interlocking concrete pavements has undoubtedly been proven worldwide and is rapidly expanding its recognition and momentum as an ideal pavement in South Carolina as well as it is elsewhere in the US.
Paving stones are made from either concrete or clay. They are set in sand rather than mortar and outperform mortar set stones and brick in durability, strength, and flexibility (the ability to resist cracking). Pavers are stronger than brick, are earthquake resistant, and come in a variety of paving stone shapes and colors to create beautiful landscape designs for your patio, driveway or walkway. These are just some of the reasons more and more homeowners today make good use of paving stones.

PAVING STONE USE: The use and popularity of interlocking paving stones are growing by leaps and bounds today. The reason? Interlocking paving stones are a superior system at a very affordable price.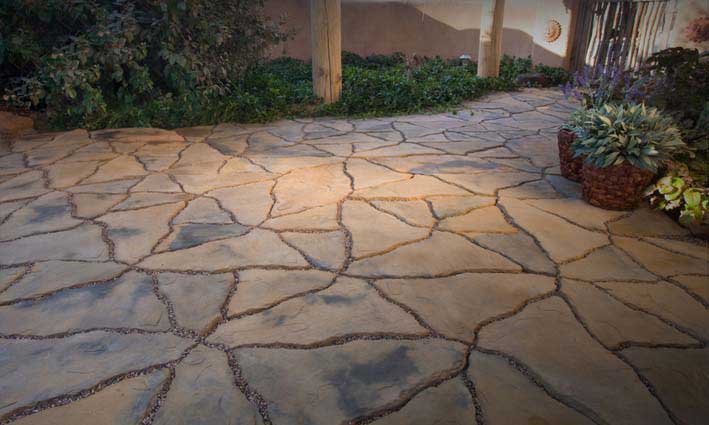 get a
free
price estimation
Professional Lawn Consulting & Care
No matter what sort of landscaping services you have in mind, contact us. Whether you need something simple or intricate, we won't rest until we bring your vision to life. Our team of friendly landscapers will chat with you to figure out exactly what is needed in your yard. Pretty soon you'll be the envy of all of your friends and family members with your amazing yard landscaping.
Are you interested in landscaping services?